10 Easy-to-Use Tools for Creating Animated Images and Video
In the article below I will be talking about ten easy to use tools and websites to design and create 2D and 3D animated videos and artwork.
Make A GIF – This site allows you to choose from multiple options to create your GIF. This site gives you the opportunity to create new GIFs, use old ones and upload videos to YouTube. You can also create your account for free and delete it whenever you wish.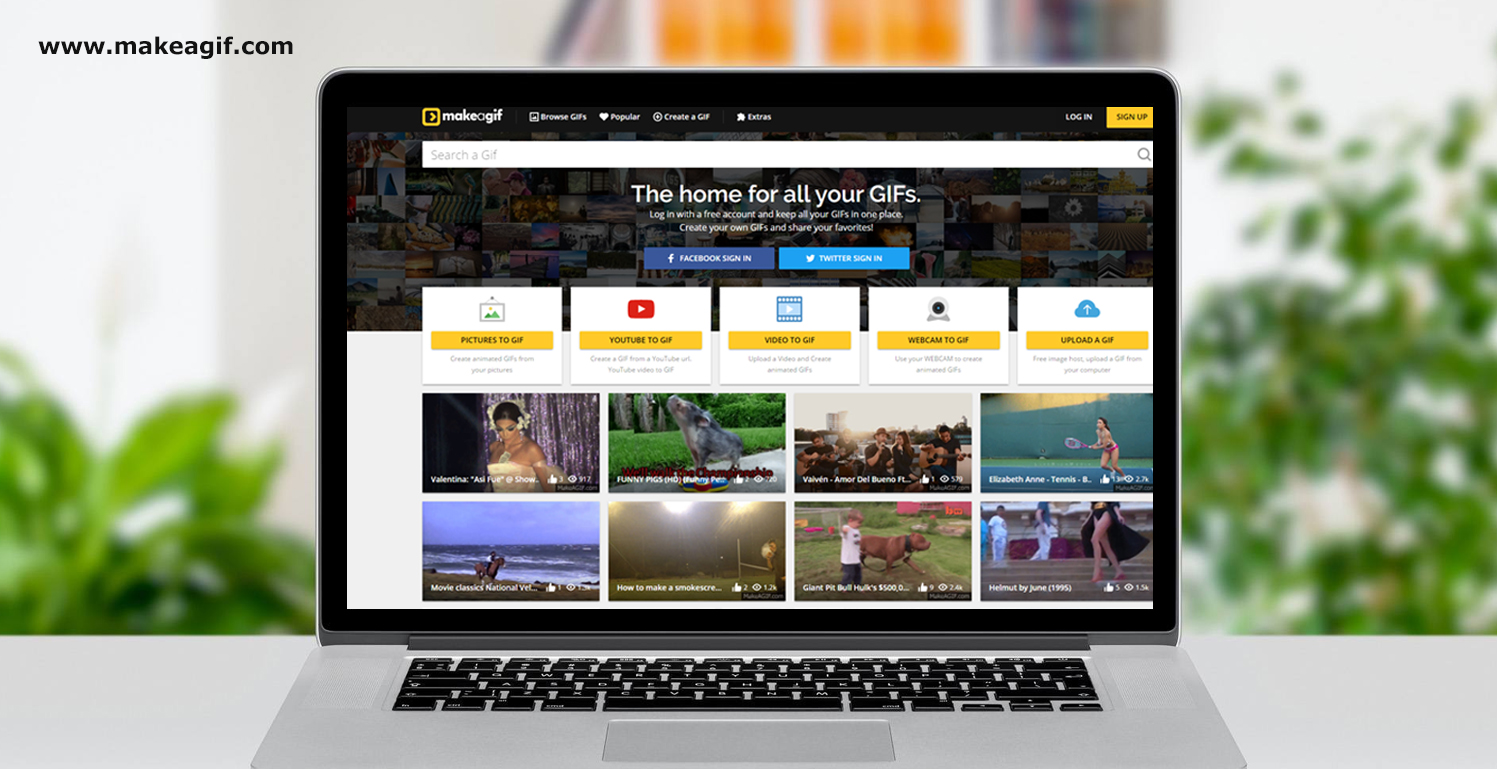 GIFYT – This allows you to create GIFs using YouTube videos. It is free and simple to use. You paste the video URL into the box and select the time you want to capture and your GIF is created.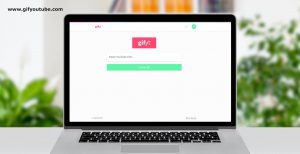 GIFBrewery – This is mainly for Apple users. This again allows you to turn your videos into GIFs. It is easy to use and good for creating previews. This site comes at a cost of £4.99, but can be worth it if you utilise it.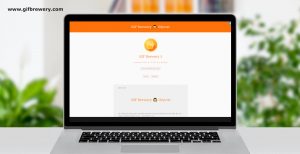 GoAnimate – GoAnimate is a web tool that allows you to create your own cartoon animations. It also has a feature where you can collaborate with other people; this works well when you are working with a team. This comes at a cost of £79 a month or £599 a year.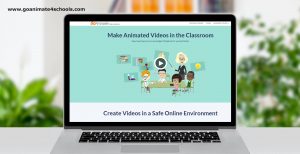 Pow Toon – Coming in at £59 a month or £19 per month if you subscribe for the whole year, this tool allows you to create easily with a feature that allows you to export to YouTube.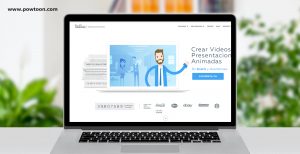 These both allow you to create the 2D animations.
Adobe After Effects – Again allowing you to create 2D animation as well as being used for high-end motion graphics, you can use a 30-day free trial, after that, it will cost you £19.99 per month or £999 per year. This is a perfect way to create quick motion graphics.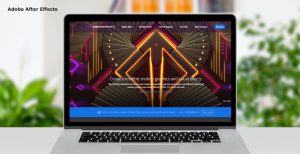 Apple Motion – Costing £49.99 per month it is a downloadable tool for your Apple PC. This allows you to create 3D animations and has tools such as motion tracking. If it's a simple animation or one vastly complex, this tool could be for you.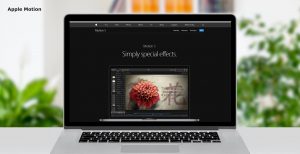 XTranormal – Just like GoAnimate but this one uses 3D animation instead of 2D. There are over twenty languages to choose from as well as a vast array of characters and backgrounds. It costs £50 per month for a professional plan.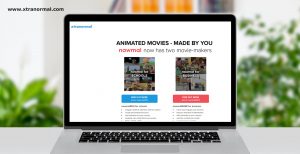 Wideo – This is great tool for animated shorts. In other words, short animated videos. It is free and simple to use too which is a bonus. You can use photos from your own personal library or use the photos on the site, thus customising them into your own personal short animated video.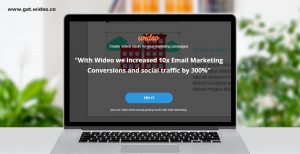 Finally, last but not least; PencilAnimation – This tool allows you to draw your own animations. It is perfect if you are looking for that hand drawn authentic feel to the artwork and animations you are trying to create. An added bonus is that it is free to use.