10 step to the perfect website layout
Are you having trouble with your website layout and you want to get it perfect? Well here are a few steps just to nudge you in the right direction.
Write down ideas
With designing websites, you will need to think of everything that will need to be on each page. If your brain is exploding with ideas then why not grab a piece of paper and write them all down before you forget. If you are having trouble with thinking of ideas and why not have a browse at other people's website and get an idea from that and twist it a little as you don't want to be copying anyone's website. You can always ask people for their opinions and ideas because they may come up with something no one has ever seen before. 2 brains are better than 1.
Sketching the layout
Make a rough sketch of the layout how you want the website look like. You will need to include everything and label everything, so when you get a professional to sketch it out properly they would know exactly what you are imagining. You will need to include elements such as the navigation bar, images and videos, the positioning of where the content will go and even some adverts down the side of the website. You need to make sure items are laced where people will be able to see it especially the important parts of the website.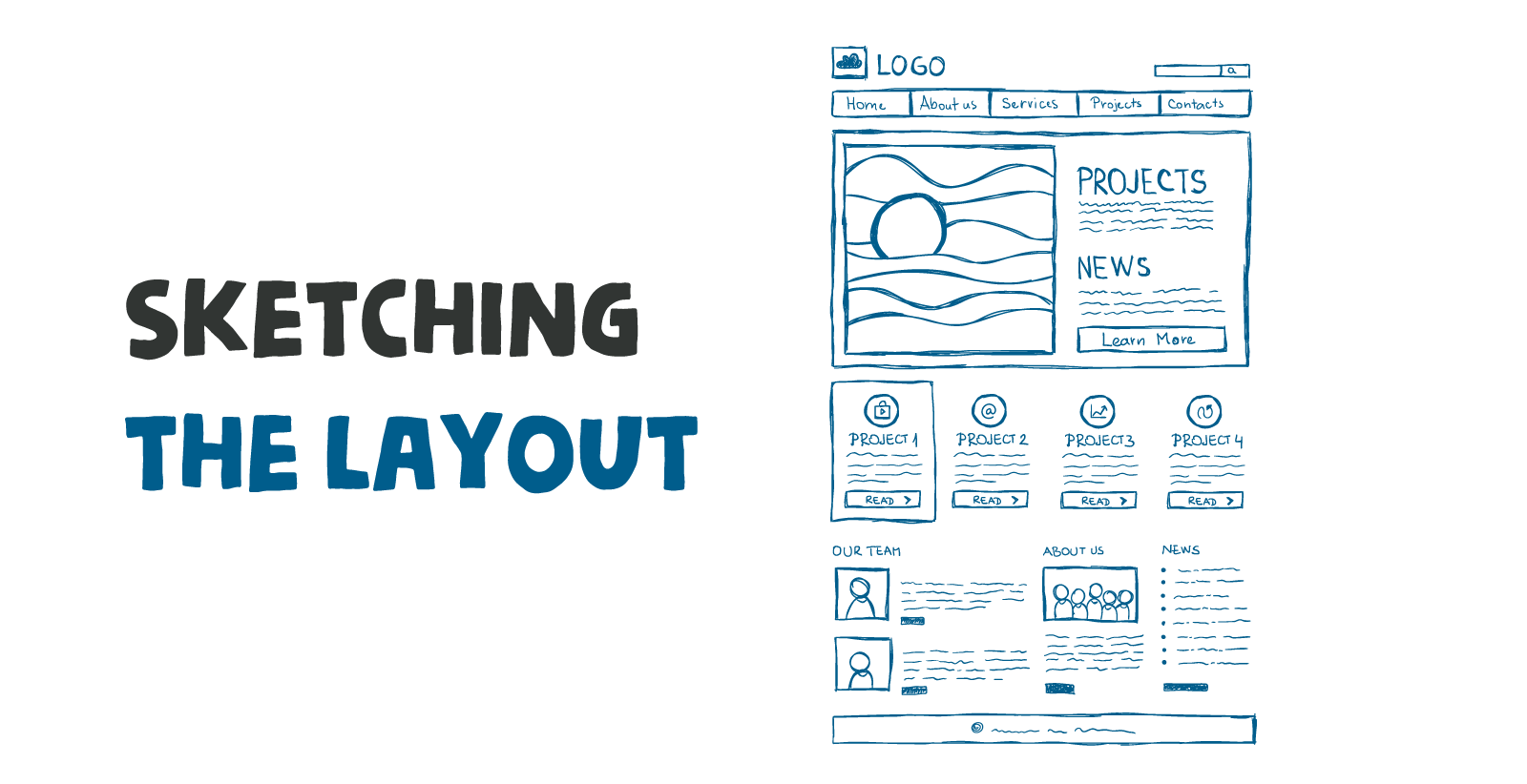 Font
You need to think about the different fonts. Either you want multiple of different fonts or just use the same font throughout. It should be big and bold to that it would catch the people who will be browsing your website to grab their attention and to help the users to understand what is written as it would stand out and be clear to read.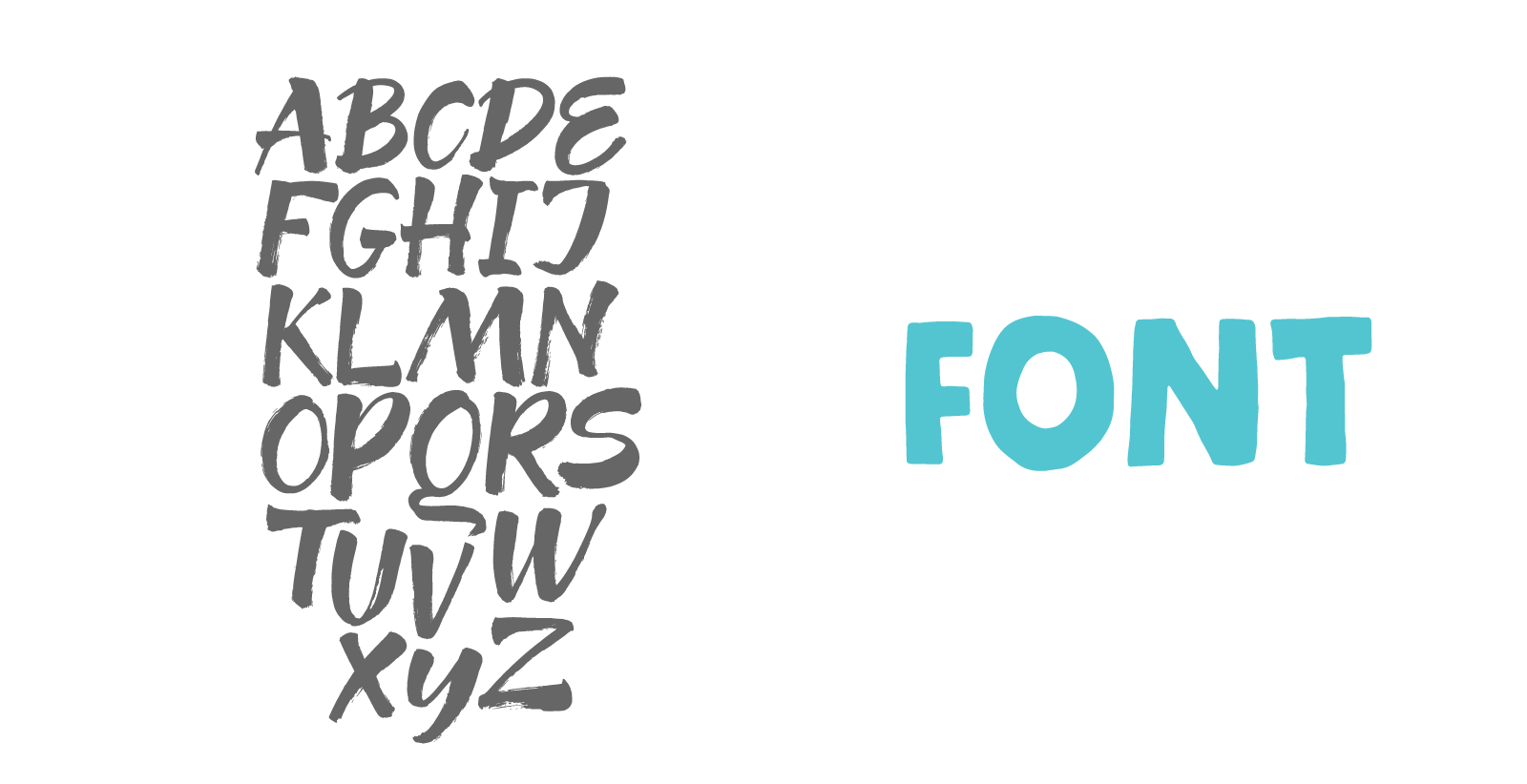 Colour theme
You would want to make sure that you have the right colour theme as you want to be taken seriously. You don't want website to look too dull but on the other hand you don't want it to be too bright that it hurts your eyes. It would be ideal if you stuck with your logo colours and to just chuck in an extra colour just to make it stand out.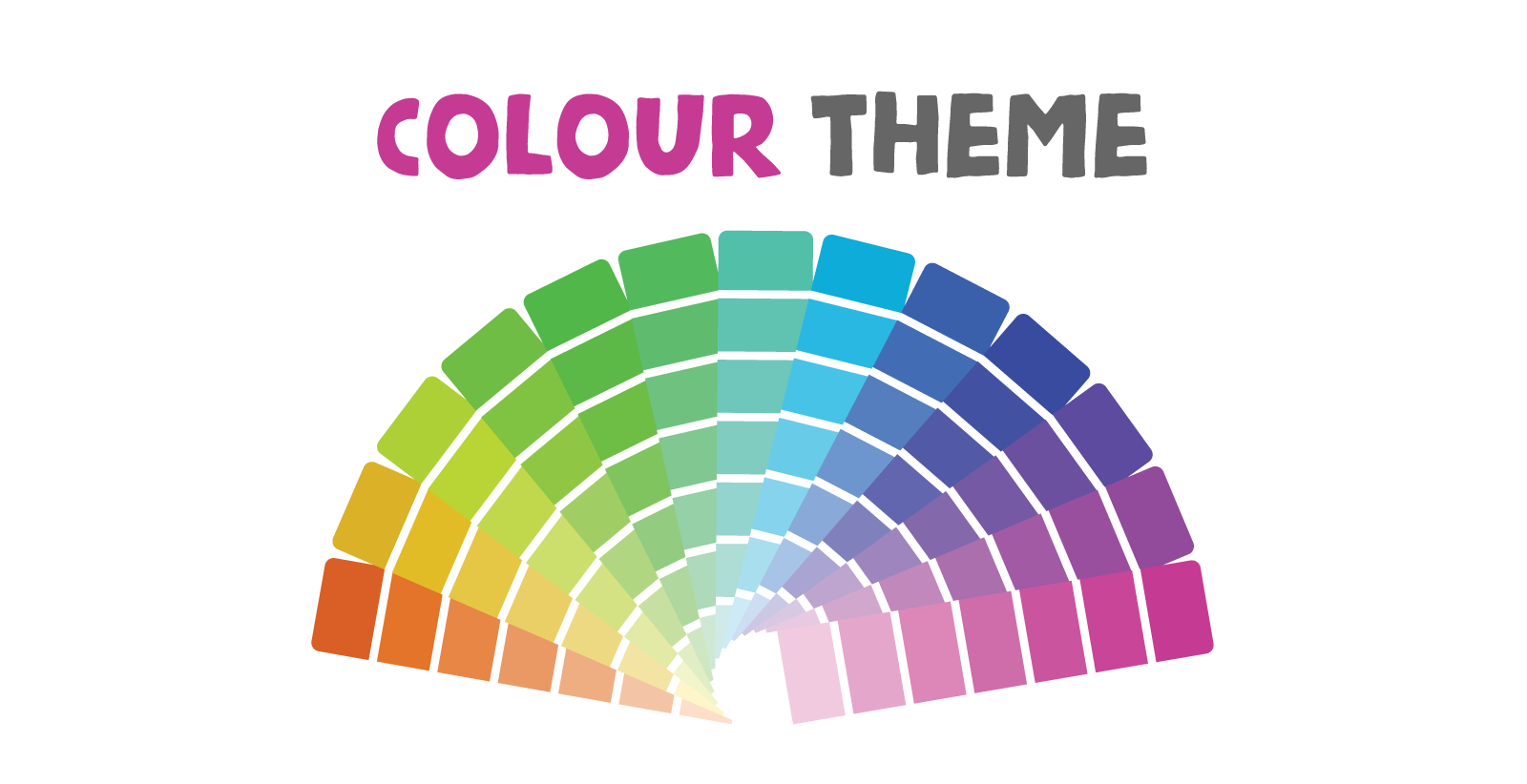 Images
You will need to select the appropriate that would fit in with the content. Don't select random ones because the people looking at your website thinking what does this image have to do with the writing. Detail images are always good to use. Make sure you don't take other websites images so you don't get copy right.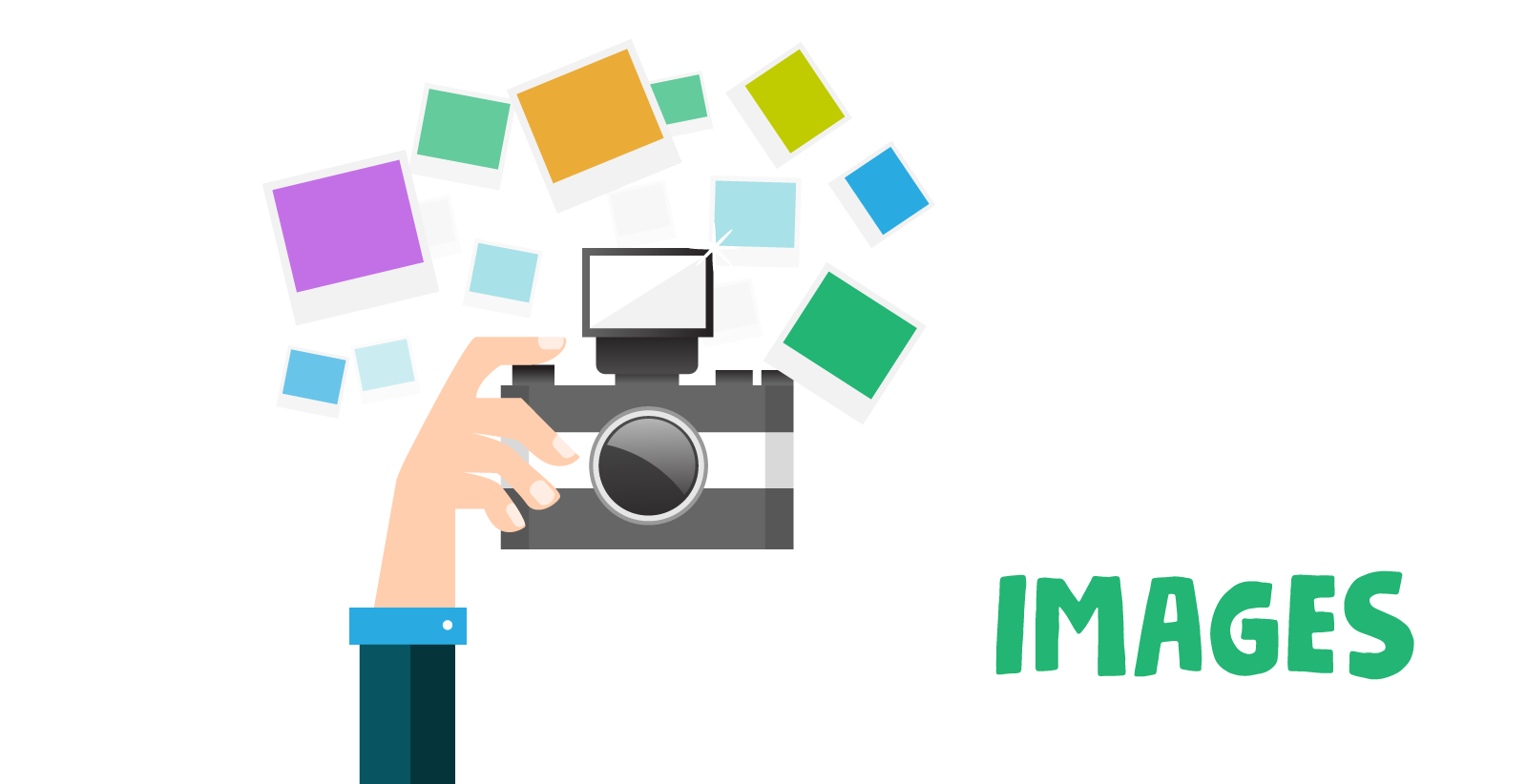 Dividing the layout structure
With having a spaced-out layout, it makes website easier to read. You don't what the layout to be all squashed and messy with all information and pictures everywhere. You want it to have the right amount of information on the page without  looking untidy. Move things around until you get the layout perfect.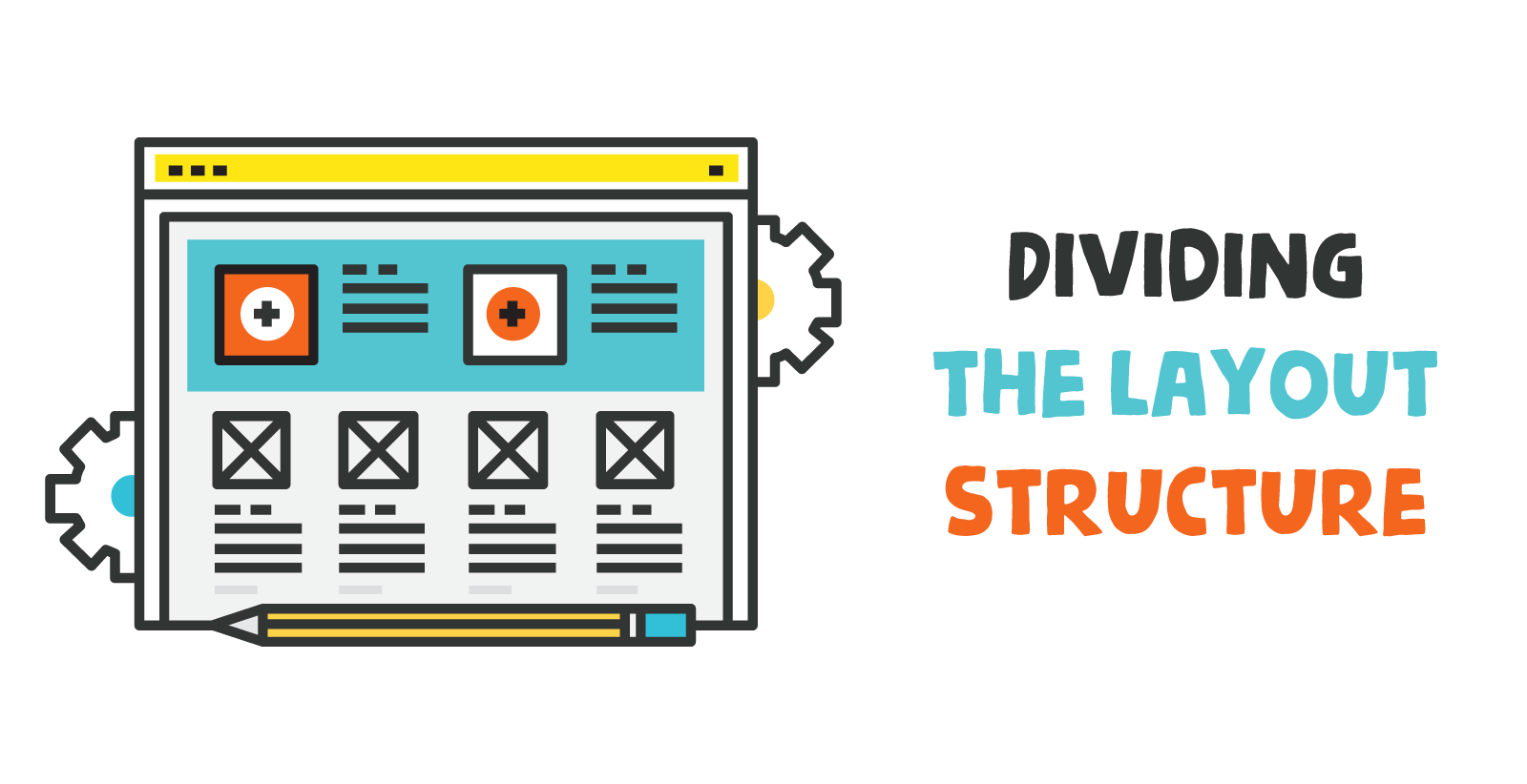 Content arrangement
Content is one of the most important thing to have on your website and the key requirement. You have to make sure that your content is serving the purpose thoroughly. You need to think about where it would be best to put the content and get the portions right.
Attention to details
You don't want to have the boring and plain website out of your competitions even adding gradient touch to the navigation button or adding small popup here and there. You could include unique animation of some pages to make it look more fun and inviting.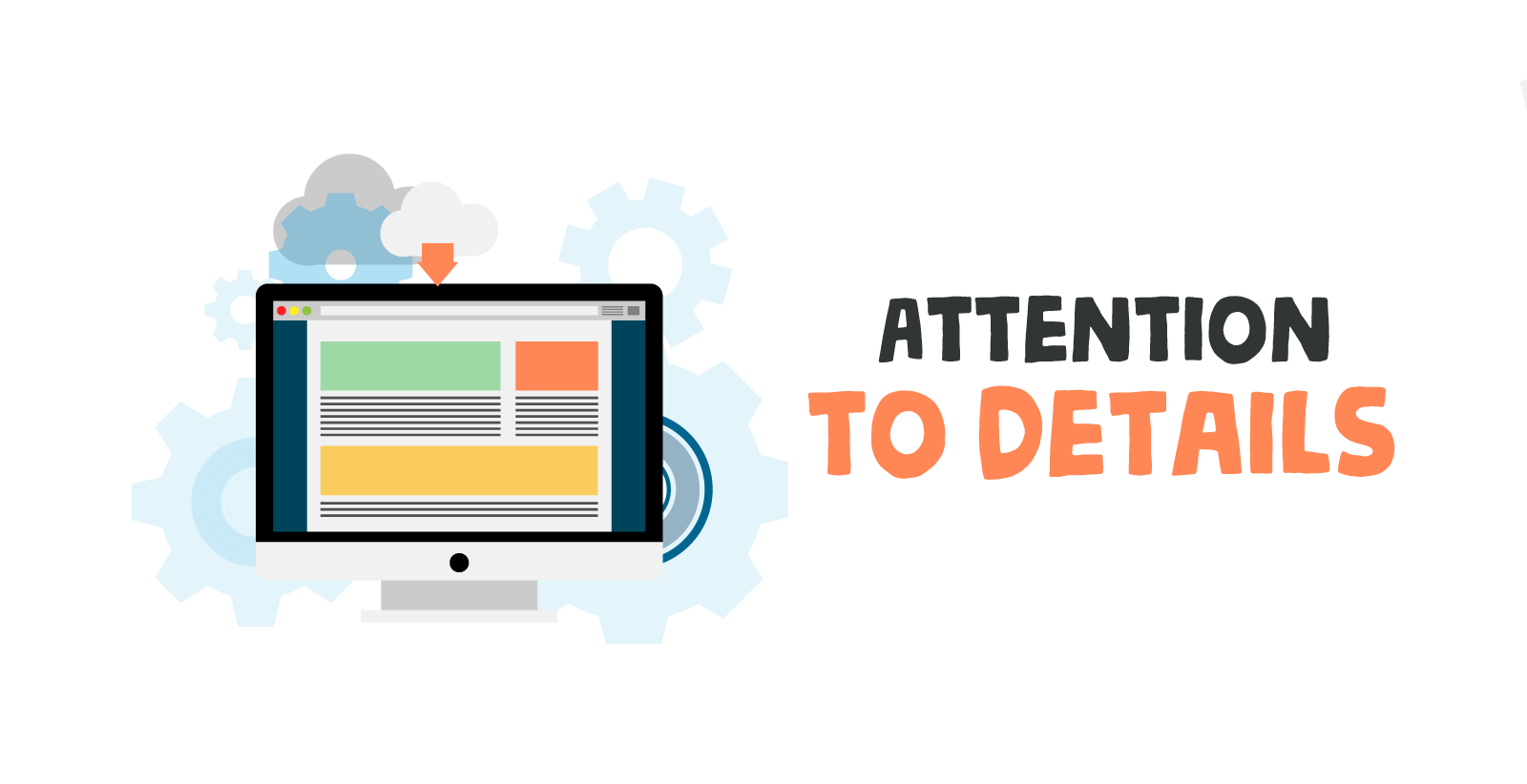 Choose a template
it will be easier if you had a web design so then they would be able to illustrate some of the templates that would make your website look good. You need to think different. Different is good. You don't want to have the same template as everyone else. You will need the design to stand out from the rest. If your web designer has a number of choices to pick from then go ahead. Don't go with a web designer that constantly uses the same template because their customers would have gone with the same template.
Customize the template for your design
Now that you have your template read you now have to vision it with your designs. Bring your images, videos together and content, then combined it all. Add boarders if you want to. You can choose a layout that it could be so simple or decorative as you wish, depending on what time of audience you are aiming at.