4 Tips to Create Your First SMS Marketing Campaign
SMS Marketing is one of the most effective strategies for customer acquisition and loyalty, considered the number 1 in relation to cost x benefit. This is because the rates for opening short text messages are 100% and the cost of sending the message is extremely low. The elaboration of marketing campaigns by SMS is undoubtedly a vast field to be explored by the national companies.
This communication channel is especially essential for small and medium-sized businesses, who need to work on their brand in the market, but do not have the massive resources to do so. However, interestingly a lot of the SMS Marketing actions are carried out by multinationals which show the power of a lead generation of this simple and functional tool.
So if you want to do like the giants of the market, check out the next few 5 killer tips to build your first SMS Marketing campaigns effectively. Reducing advertising costs while expanding your customer base and turning your business into a machine to generate qualified leads.
A Lot of Attention Required in Time Management
Time is gold and this goes through two very specific strategies that do not relate:
Sending Of Messages That Stimulate an Action in its Consumer With Maximum Terms of Validity
This strategy tends to have better and more effective returns that do not bind the client to any type of action, or that link it to actions that can be carried out indefinitely in the timeline.
Something like "go to the website until 3/15, answer the questionnaire and get a unique gift" has more reach power than the loose messages in time.
Frequency of Sending Messages
Do not forget that just like your company, many others will also use SMS Marketing and will fight with you a rivalry for the attention of your client. In this way, being timely is all in this channel of communication.
A practical example is to send a message to the customer, after purchasing some products, inviting him to provide his opinion about what was purchased.
Be Clear, Concise, and Objective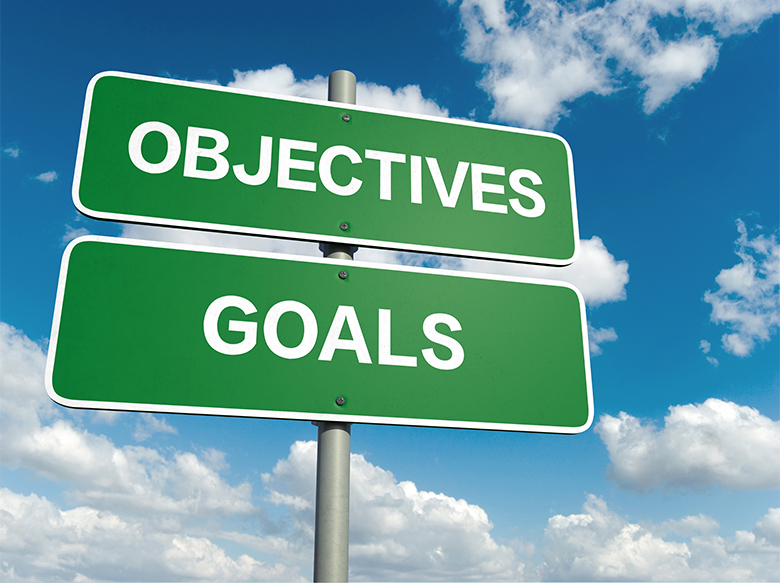 It seems obvious, but many companies get lost in the prolixity of ideas. Remember that people will read your messages on the move which means that the degree of attention can be restricted. Therefore, it is essential to send short, direct commands that stimulate the action of your audience.
Target Your Audience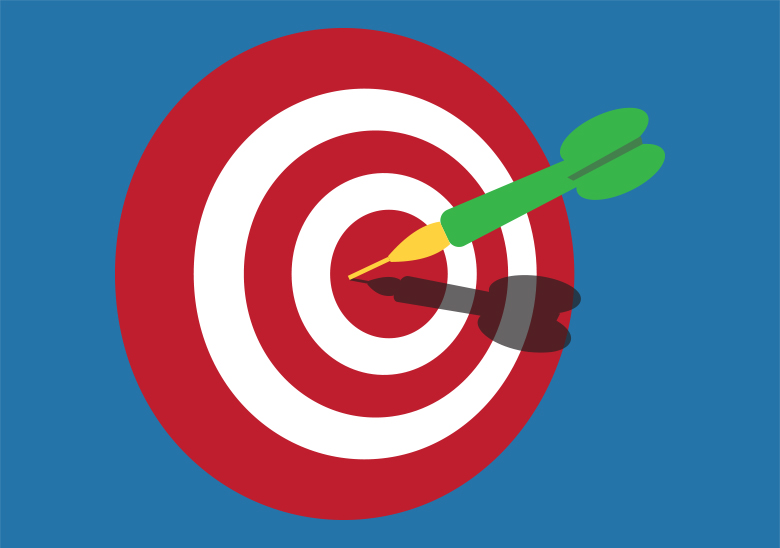 A specific, in-depth segmentation and niche market work will make every recipient of your SMS ad campaigns receive exactly what interests you.
Diving all audiences into a single group will not yield any return, except to disinterested potential clients. So, plan your SMS Marketing strategy, check out your target and create an action to reach it. Thus, you will reduce expenses and be more efficient in your communication which will consequently bring a higher conversion rate.
vServices is offering a perfect SMS Marketing solutions to your business needs. SMS Marketing actions have high rates of return and can be used to increase customer engagement, advertise products, conduct market research, and even execute collections.
However, the degree of effectiveness of the strategies developed for SMS communication depends directly on the quality of the contracted company to support it in this segment.
There are about 8 trillion mobile text messages sent daily on the planet. This figure is 20 times greater than the number of tweets fired in the same period and 12 times larger than a number of messages trafficked through Facebook. Any questions about how a good SMS Marketing campaign can leverage your sales? Visit vservices.com and learn more about our amazing business solutions.