How to create a logo in Illustrator
Do you need help knowing how to create an amazing logo in Illustrator? Well here are a few steps on how to create the logo.
Always start off with a sketch
If you have an idea or multiple of ideas then you will need to jot them all done on a piece of paper. Even if you're doing it on your own or with the whole team. If you are working in a team then you would need to listen to everyone's ideas because they might have the key idea to a successful business. And it is good to have the extra brains, if or when you get stuck with an idea.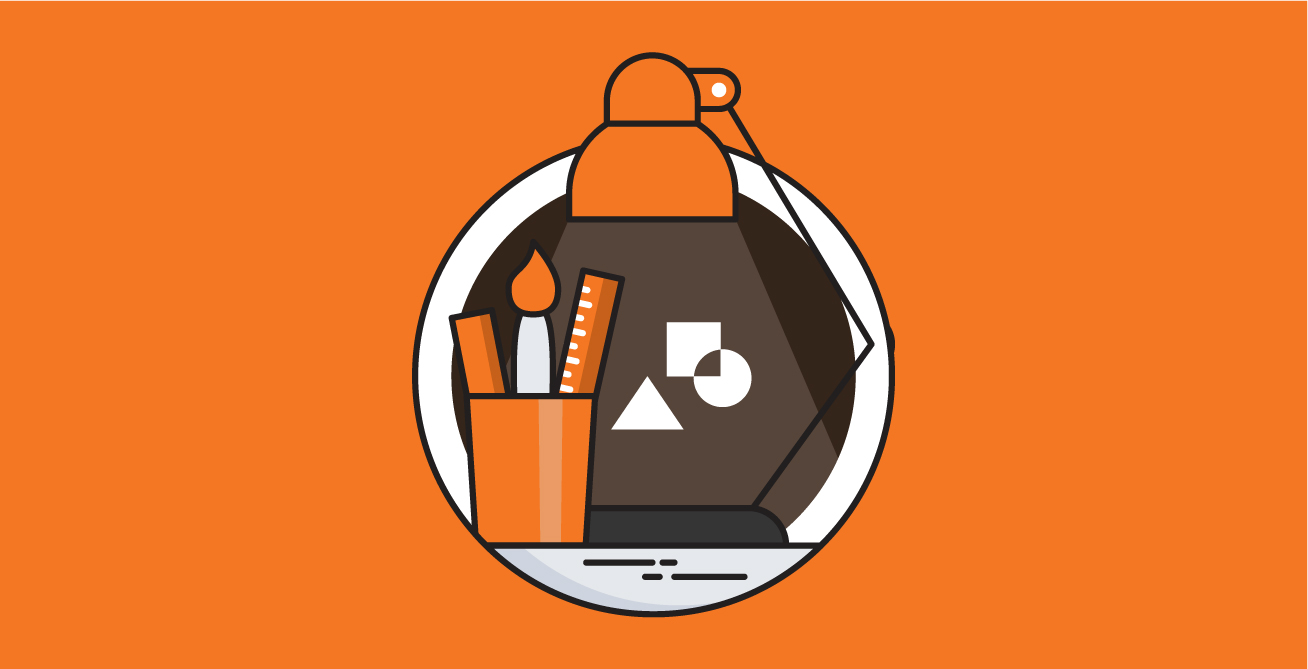 Scanner
For the best results with your logo it is better to have a scanner. If you don't have a scanner then take photos on your mobile phone of your sketches. With the sketches, you can use them as guidelines for the digital recreation. You want your logo to be precise with attention to detail so then therefore Live Trace would need to be ditched and the work needs to be done by hand.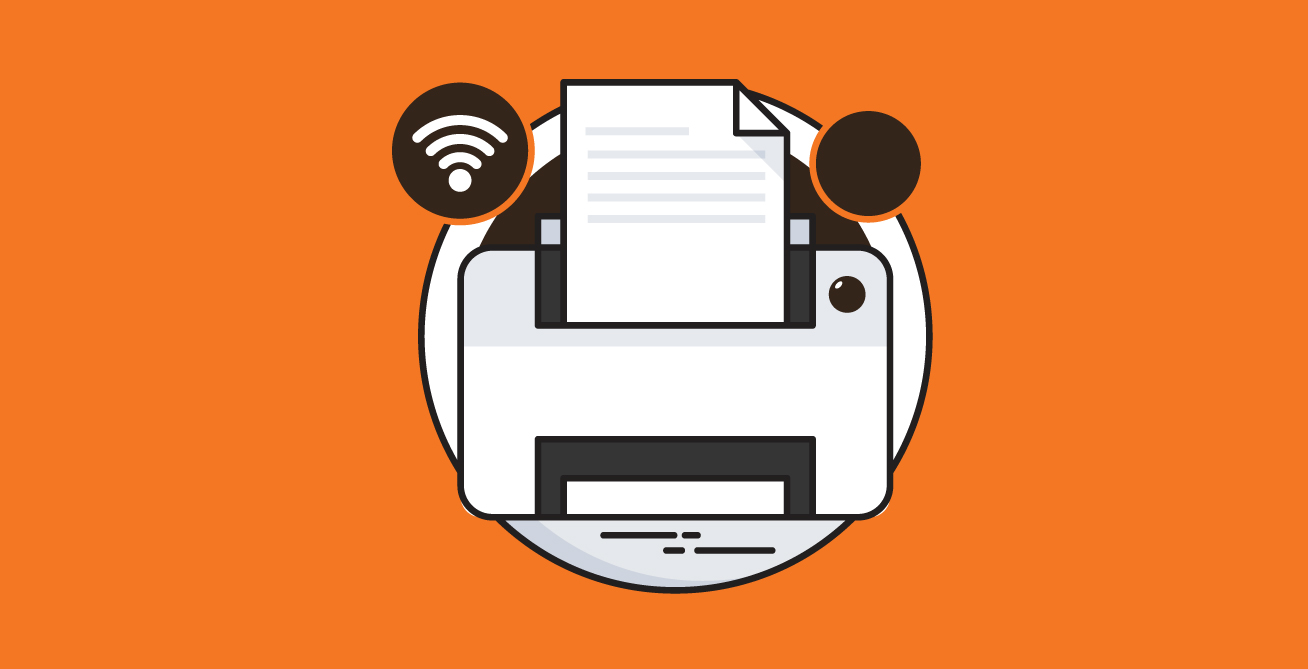 Practice
With using Illustrator, the pen tool is the most frequently used tool. With using the pen tool, it is one of the trickiest thing to use. You will need to be steady and accurate. It is a powerful tool and learning how to use it will benefit your ability to create images. So why not spend a little time getting use to the whole programme, have a little play around with it. Using this, it will help you use photoshop as well.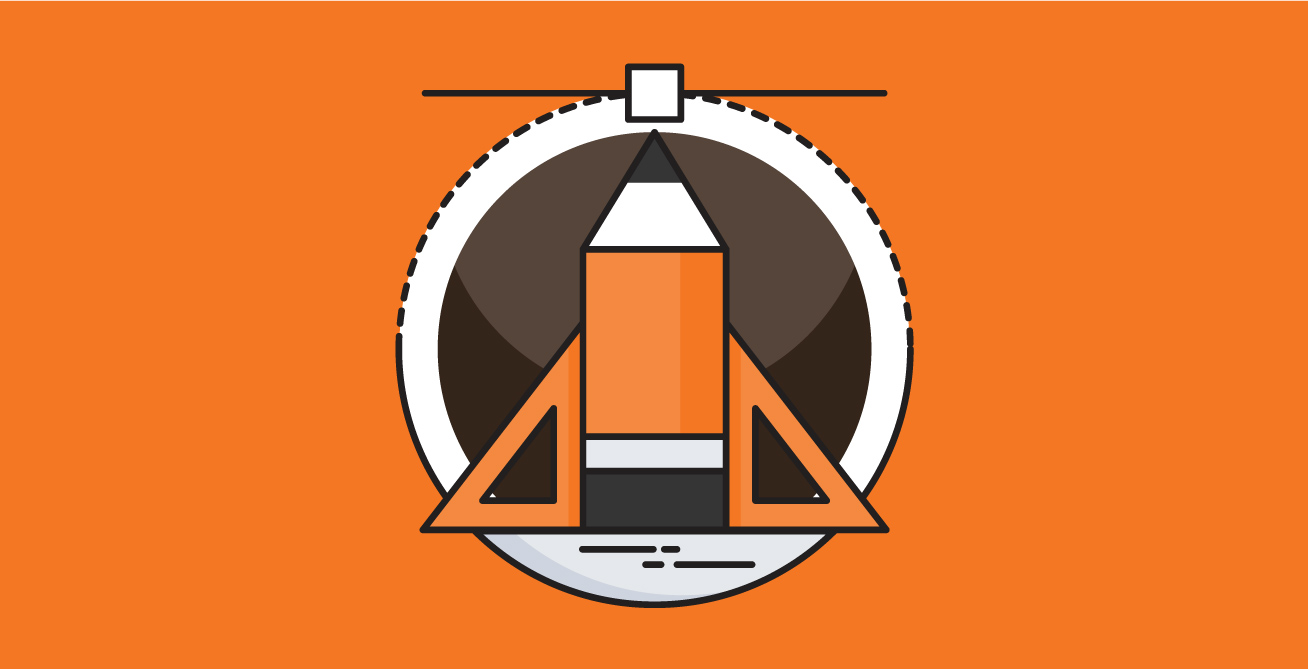 Maximise the use of the Shapes Panel
Now that you have scanned your sketch, you should upload the image on to Illustrator and start to create your logo. There are many tools to use to create your logo shape, circle, square and rectangle shaped tools. When building your design, try using the shape panel for better accuracy. Hold shift to draw shapes with equal proportions. You can select any element and on the control bar it comes up with its height and width. You can change the size of this to anything you want.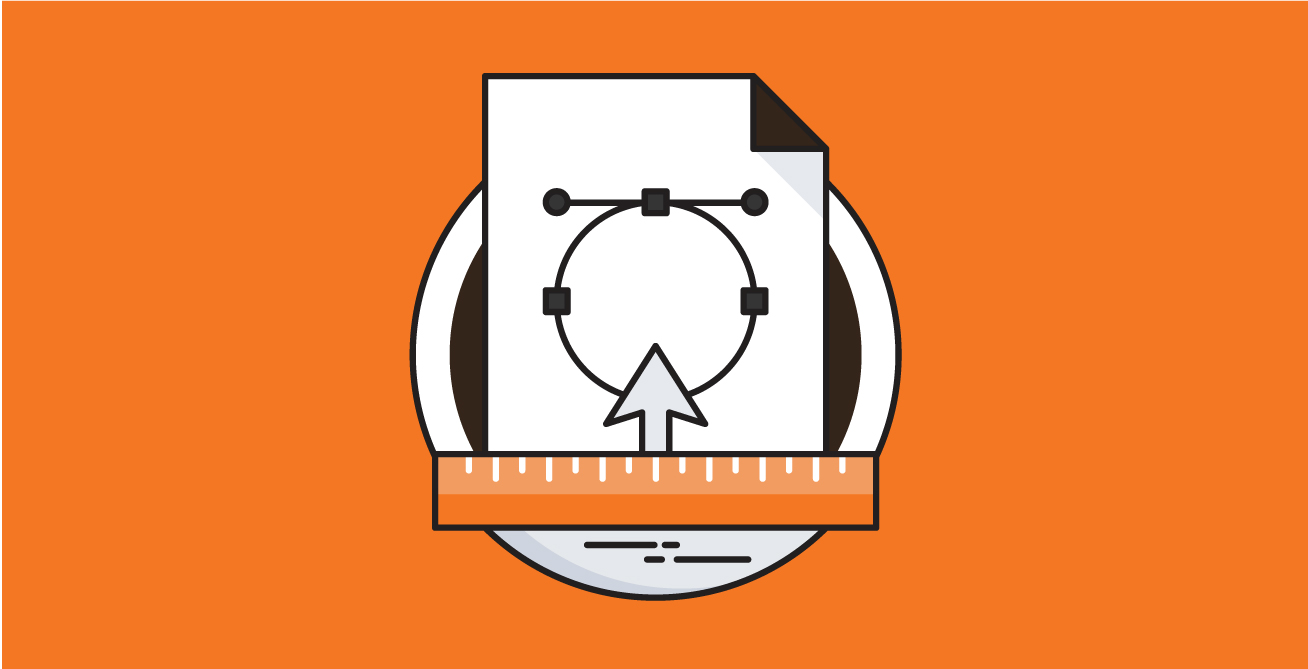 Combine elements and Duplication
You can combine shapes using the Pathfinder tool to create new shapes too. If you want to duplicate anything that you have created the what you would have to do is hold Alt and drag. If you want to create shapes and align them to the sketch you would need to use Smart Guides, you would find this if you click on view then click on Smart Guides.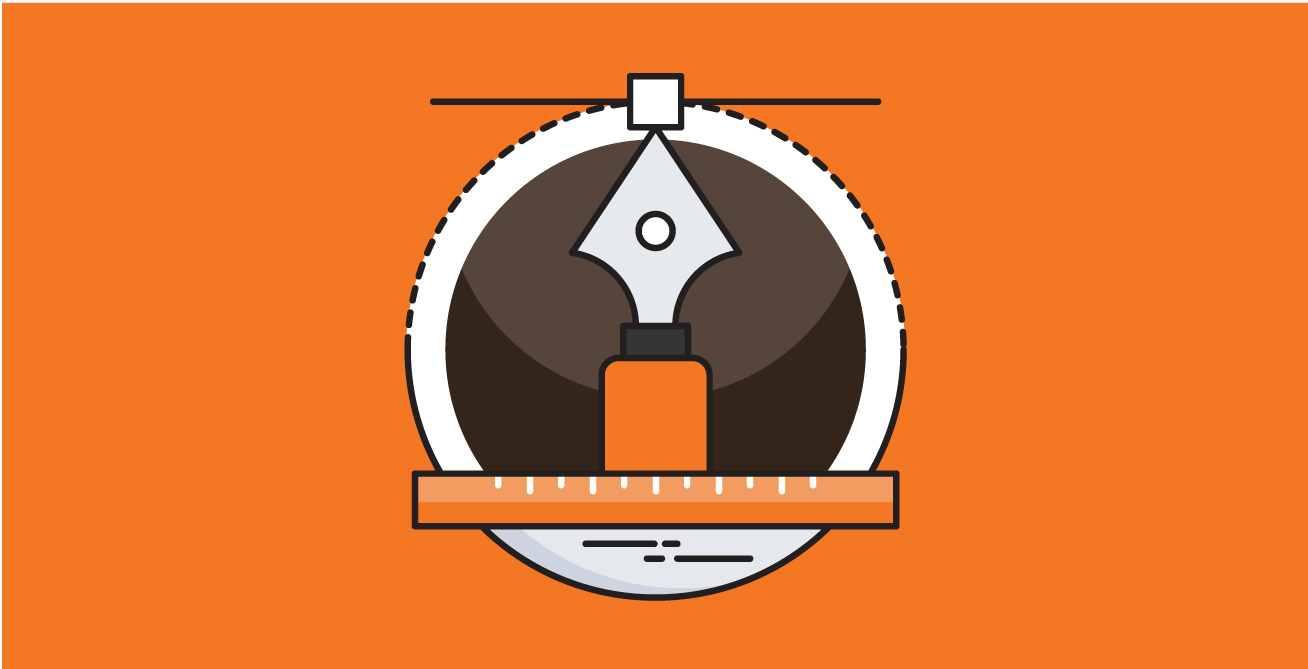 Time to bring it together
After tackling and perfecting the logo, it's time to add the text. Try and add character to the logo, making the letters part of the logo. If you are adding colour to it then depending what your audience is, for adults try and keep it subtle and if your logo is for the younger audience then you bright colours to catch their attention.