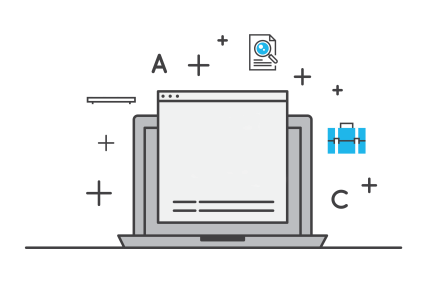 Microsoft is the market leader and offers technologies; platforms and services tailored for companies, and unparalleled knowledge products that help maximize technology investments and achieve maximum potential.
Through a close working relationship with Microsoft, vServices Ltd has acquired the skills and experience that is necessary to help you take advantage of the most advanced technologies. vServices for Microsoft Solutions takes care of the entire lifecycle of the Microsoft solution, from initial strategy services through to planning, design, deployment, integration and continuous management for solutions based on key Microsoft technologies.
Besides the Microsoft, vServices Ltd has developed a wide range of solutions in order to help the customer get the most from their technology investments.
Cost-effective and proven solutions to empower your business
Giving You Reliable Options


Package
Enjoy Flexible, Easy to Manage Packages with wide Functionalities and Market Competitive Prices.

Microsoft Power BI
We offer Microsoft Power BI that is capable of transforming your customer's data visually understandable.

Cloud Storage
Not only you can access your data anywhere at any time but also you can work together with your office colleagues and share files.

Software Solutions
CRM and ERP applications' solutions are available that work closely which strengthens the companies to control their success in the current market.