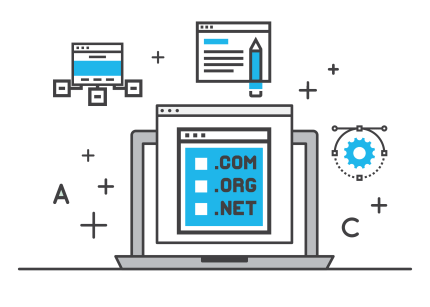 vServices Ltd offers amazing web hosting service's packages. A client can benefit web-hosting service according to their needs. The cloud-hosting platform is also available with unlimited web space and required monthly bandwidth. Our team engages with clients from the idea to website development, deployment and also analyses the results with advanced website statistics options such as google site map generator, advanced visitor counter, webalizer graphical statistic and AWSTATS. Our expert team offers 24/7 support.

Start Pro
£ / annual
ex VAT (Charged at 20%)
A professional solution for creating your basic websites
Buy Now

Business Pro
£
/ annual

ex VAT (Charged at 20%)
Great value and unlimited resources for your web sites
Buy Now

Advanced
£
/ annual

ex VAT (Charged at 20%)
Premium features for dynamic and interactive websites
Buy Now
A UNIQUE HOSTING PLATFORM THAT ANSWERS EACH CLIENT'S EXCLUSIVE NEEDS
All Major Brands Trust Us
and We Trust Our Experts


Latest Infrastructure
Our servers are regularly maintain with most recent software and security updates.

Need-Based Solutions
Our experts to provide need based, customised solutions independently analyse each Client's needs.
Comparing Target with Actual Results
You can analyse your actual results with the help of advanced website statistics options and gauge your success in comparison to your targets.

Affordability
Our thoughtfully packaged solutions ensure our clients are not paying more than they should.