A career with us will offer you the chance of making a difference in your
professional life and working with a diverse mix of people and exciting projects.

Talented Individuals
We are seeking individuals of the highest calibre and a strategic, professional approach to ensure our mutual success.

Graduates
To enable our successful development, we are always open to attract, recruit and select the most talented graduates to join us.

Equal Opportunities
We are committed to equality of opportunity in employment for all. No one should receive less favourable treatment, directly or indirectly.

Professional Integrity
We expect from our employees and anyone else who represents us, the highest standards of integrity and conduct and shall act professionally and honourably at all times.

Workplace
Our office is located at the convenient place with highest working standards. Our working hours are 40 per week and you are not obliged to work extra hours.

Neighbourhoods
Every day, the firm's charity team is helping to regenerate neighbourhoods, forge new physical and social infrastructure and transform lives for the better.

Health and Safety
We are committed to provide a safe and healthy working environment for our employees, visitors, and contractors.

Continuous Development
Our training team ensures that all employees are equipped with the skills and understand their needs to carry out the work with a quality.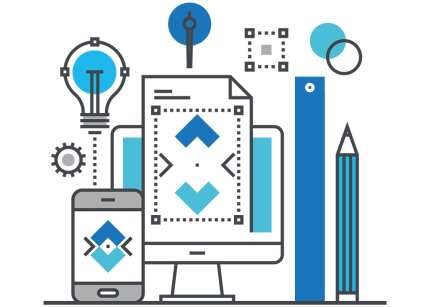 Your search ends here.
Following are our open or prospective positions.

To stay updated with our projects, achievements and career opportunities connect us at LinkedIn or follow @vServicesltd on Twitter.

Note: Due to the number of responses we receive, we are unable to respond individually to each application. If you do not hear from us within 15 days, you may assume you have not been selected this time – but you are welcome to apply for any future vacancy you feel you are suitable for.
Best wishes for success with the process! And thank you for your interest in a career with vServices Ltd.